RMA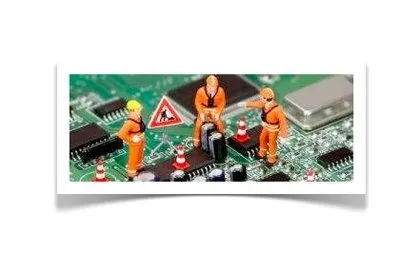 RMA request
Do you have a Tactile unit in need of repair? You are welcome to call us so we can help with troubleshooting. If your problem can't be solved and need service in our facilities please send the unit back to us.
Fill out the form below and follow the return authorization instructions sent to you via email.
A Return Materials Authorization (RMA) number is required prior to returning any product for any repairs, upgrade or advance replacements. We will send instructions how to return the unit and how to label the package for the fastest handling and service once bellow form has been sent.
Repair outside warranty.
Startup fee/troubleshooting: 895 SEK. Repair: 895 SEK (per started hour). Added cost for required spare parts as well as return freight will be charged. Please let us know in the RMA form if you wish to get a quote in advanced before the repair is started. (The startup fee of 895 SEK will be charged for ALL non-warranty repairs, even when a repair quote is requested.)
Warranty repair
All warranty repairs are done in Tactile repair center located in Stockholm, Sweden. Please package the unit in the original packaging if possible, otherwise a additional cost for new packaging may be charged. Customers shall bear one-way freight charge for returning products to Tactile, and Tactile will bear one-way freight charge for the repaired unit sending back to customer.